Happy Birthday !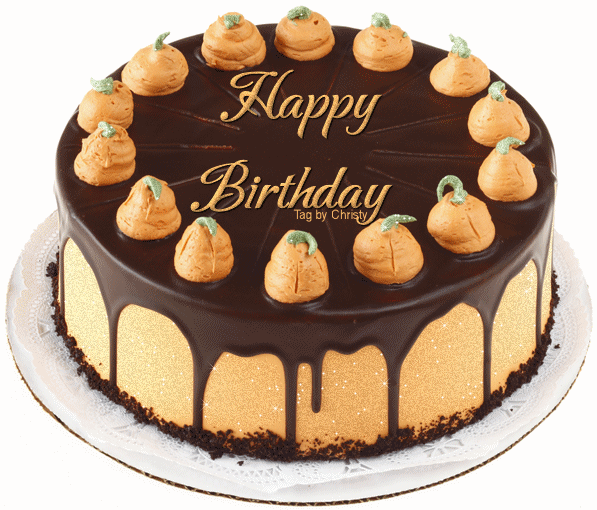 What posed a bit of a problem was,
how does one wish "Happy Birthday" to a king, especially to a King of Hearts?

Happy Birthday, Mr. Armitage !!!
What I myself would miss most, if I had to spend my birthday abroad, would be a lovely and specially made for me birthday cake. We can only transmit one digitally, but hope the idea of it still arrives and is delicious.
Our birthday present is better transmittable via cyber-world. In long nights we prepared the
full of articles, interviews and fun.
We hope you will enjoy participating in this birthday present for Richard Armitage, which will unfold during this week (from today till 28th of August, 2011) in articles on diverse contributing blogs.
The content will be collected at the central:

King Richard Week 2011 – Webpage
We hope you will have fun and enjoy the week.
4 Responses to Happy Birthday !