Merry Christmas and Happy Holidays
Dear readers and supporters of King Richard and Richard Armitage,
Alfie did a wonderful fan-art especially for Christmas and I just need to post it here on this blog as well:
(Preview of the picture here. For full view, please follow this link or click on the picture to reach Alfie's blog post with the larger picture.)
After seeing that picture, there can not possibly be any doubt left. Mr. Armitage just is the true King Richard III.
Merry Christmas and have wonderful, relaxed and enjoyable holidays!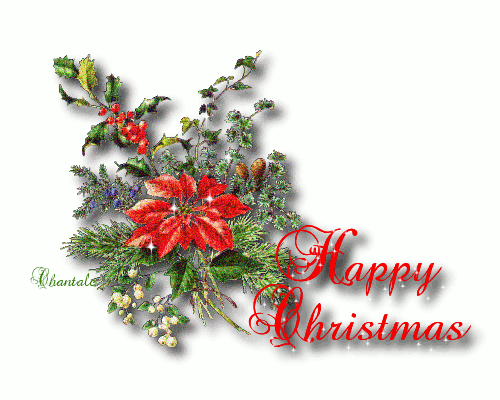 P.S.: We will be back with book recommendations and authors' interviews after Christmas, so spare some of your book vouchers you get as Christmas presents!
One Response to Merry Christmas and Happy Holidays